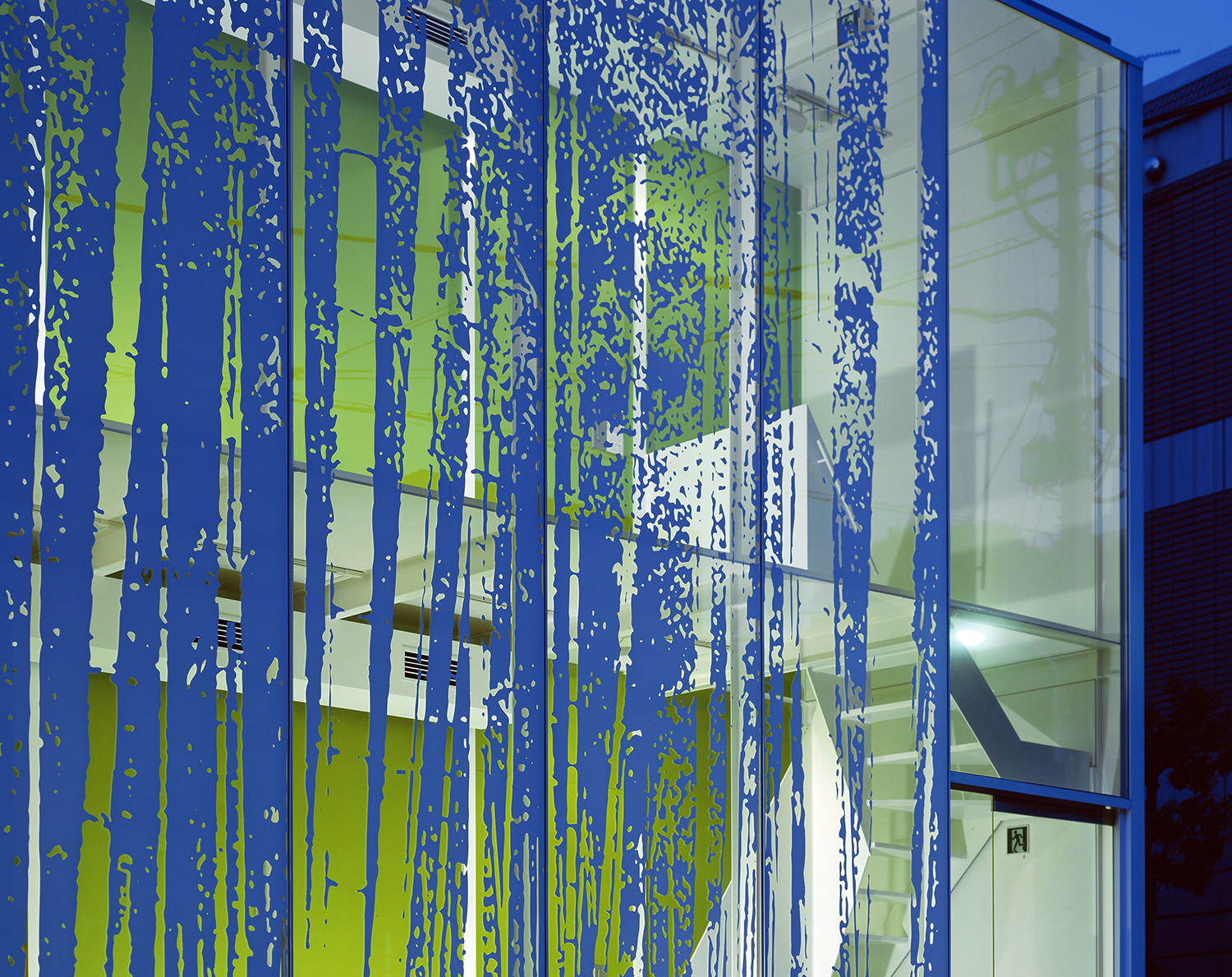 In the tradition of 'pet architecture' in Tokyo, buildings built in small slivers of land, KDa built the Billboard Building. This site is just 2m at its widest point.
The Billboard Building was completed in June 2004.
Location - Motoazabu, Minato-ku, Tokyo
Principal Use - Retail
Total Floor Area - 37.87 sqm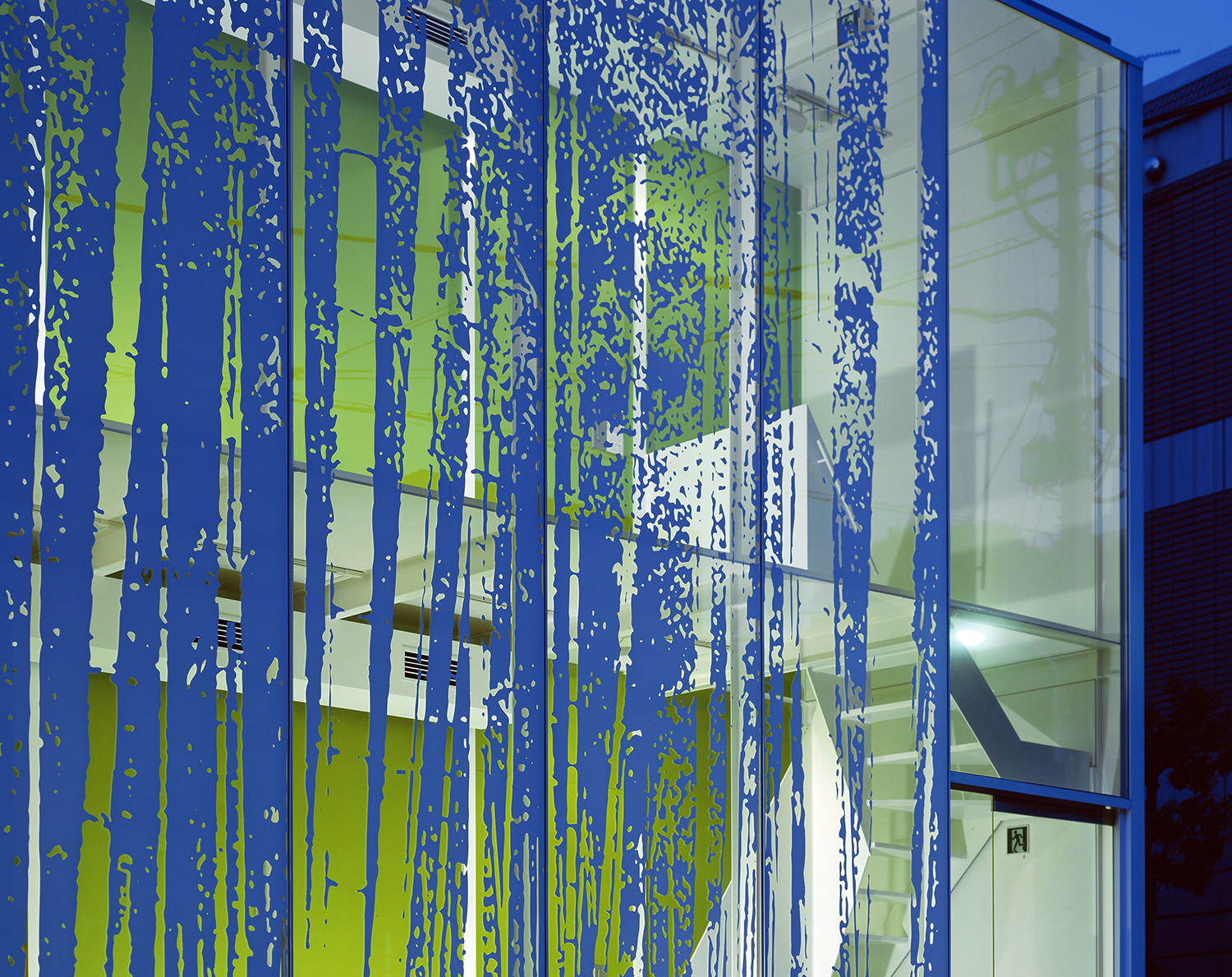 The site was opened on the 7th of July - Tanabata, or the Star Festival - a day for lovers to come together and writes messages to each other.