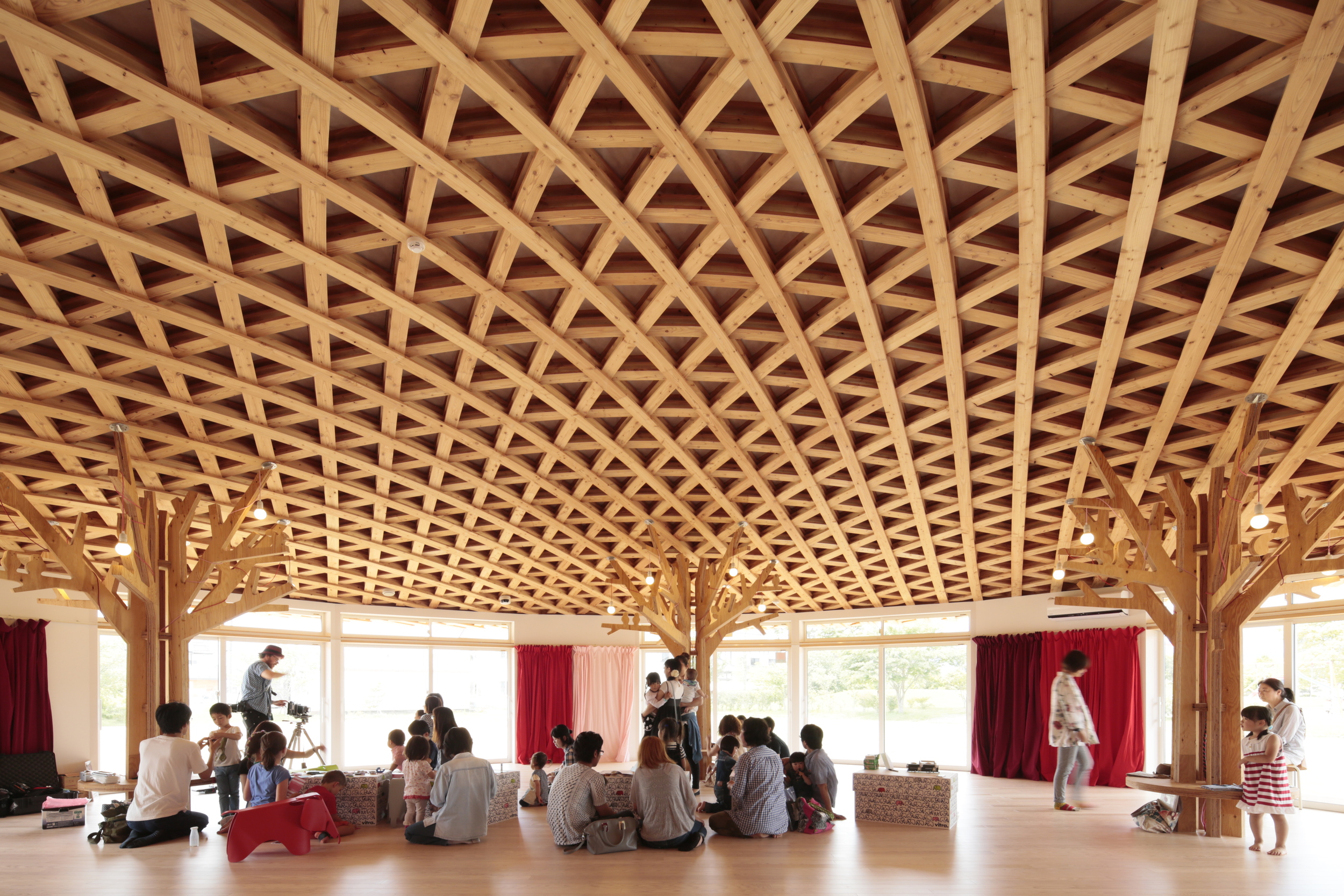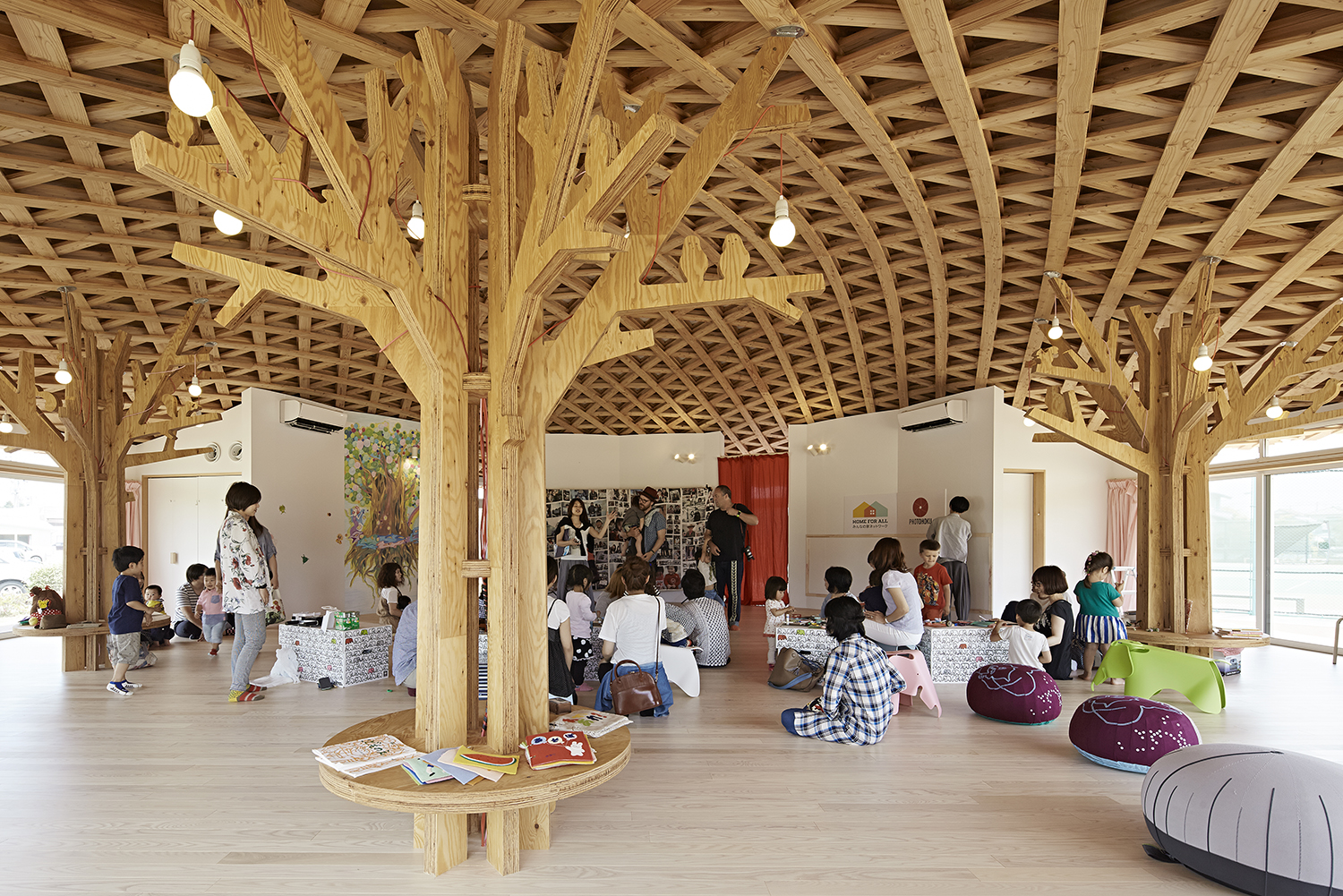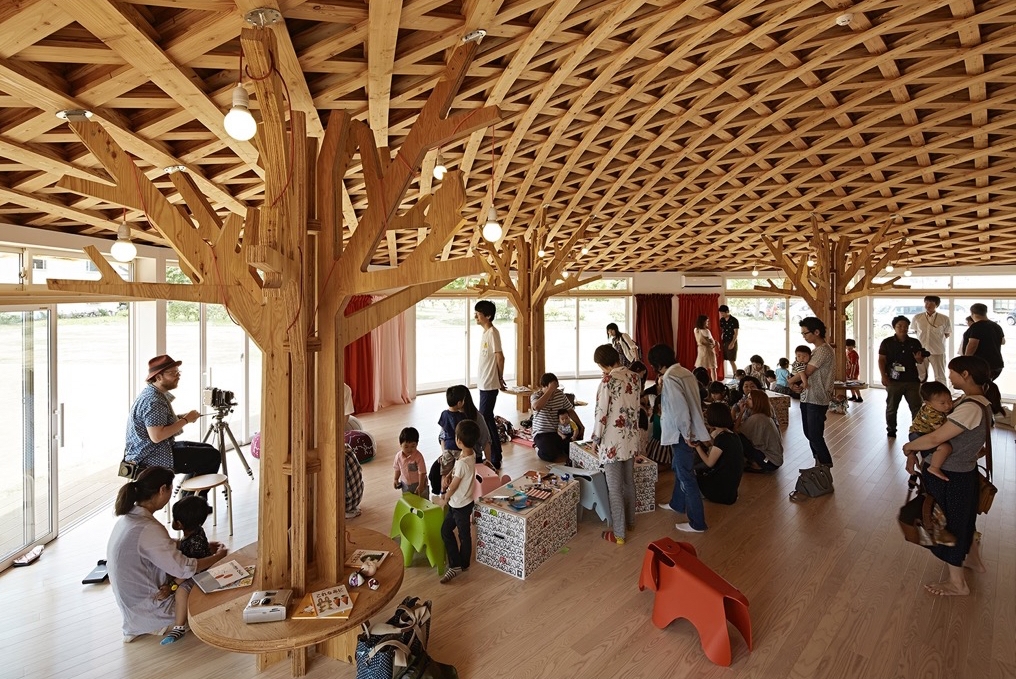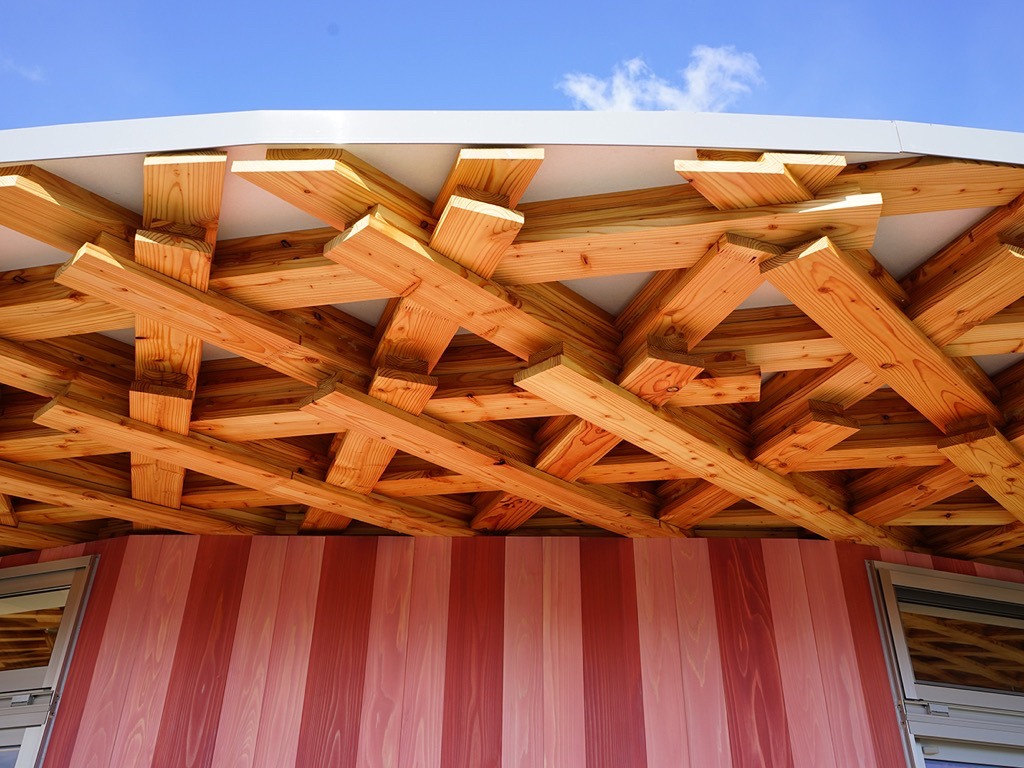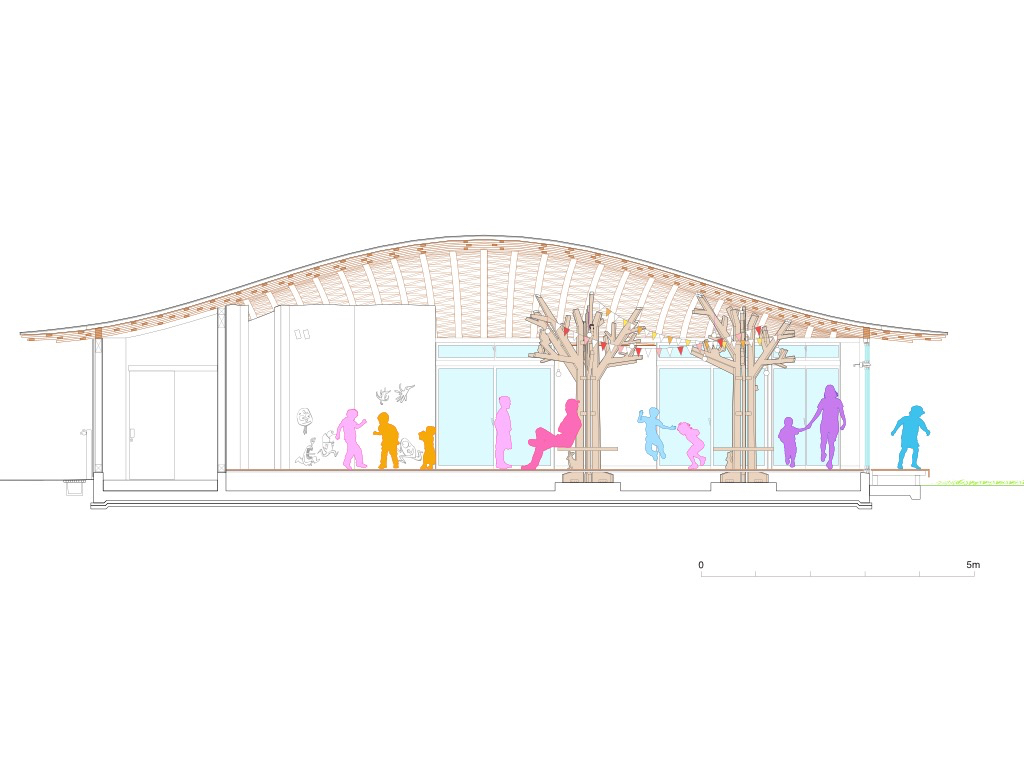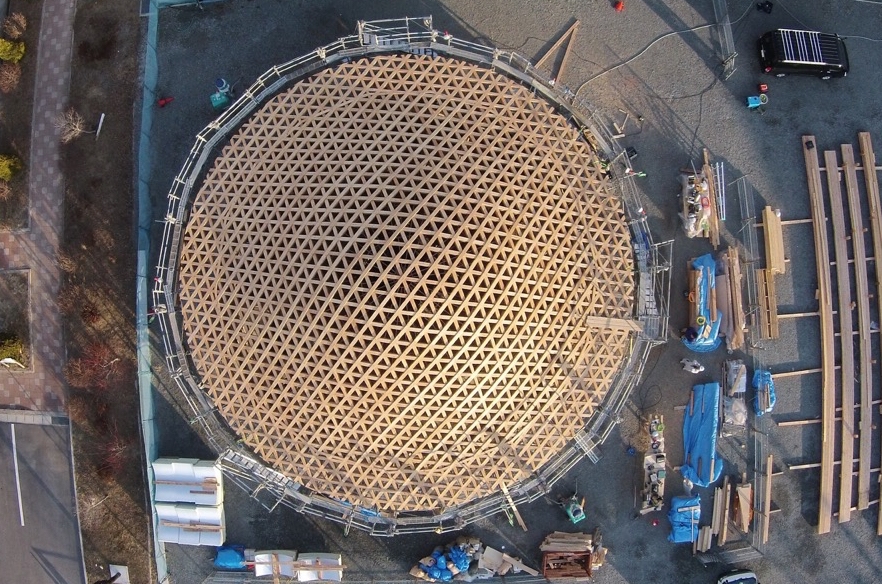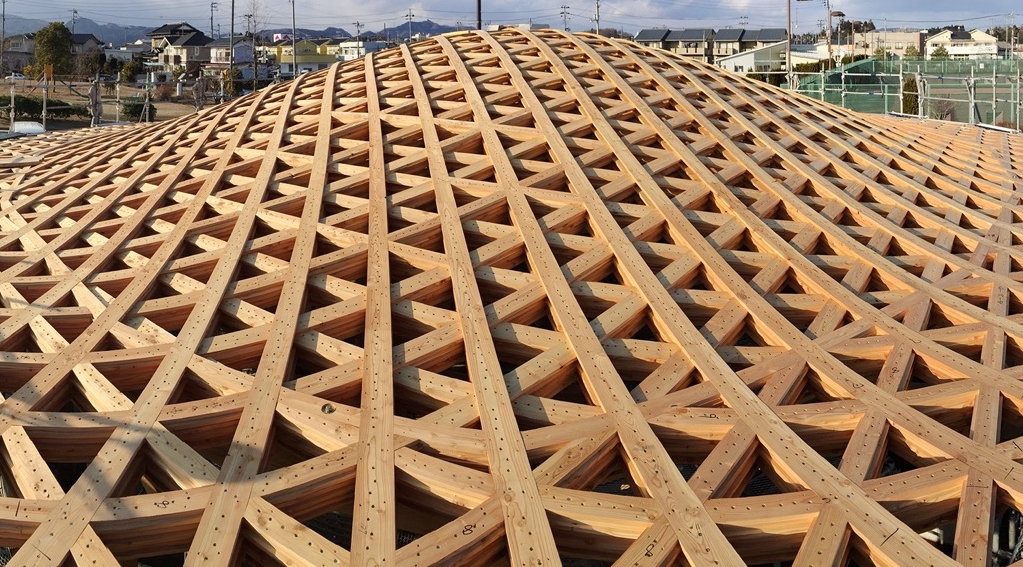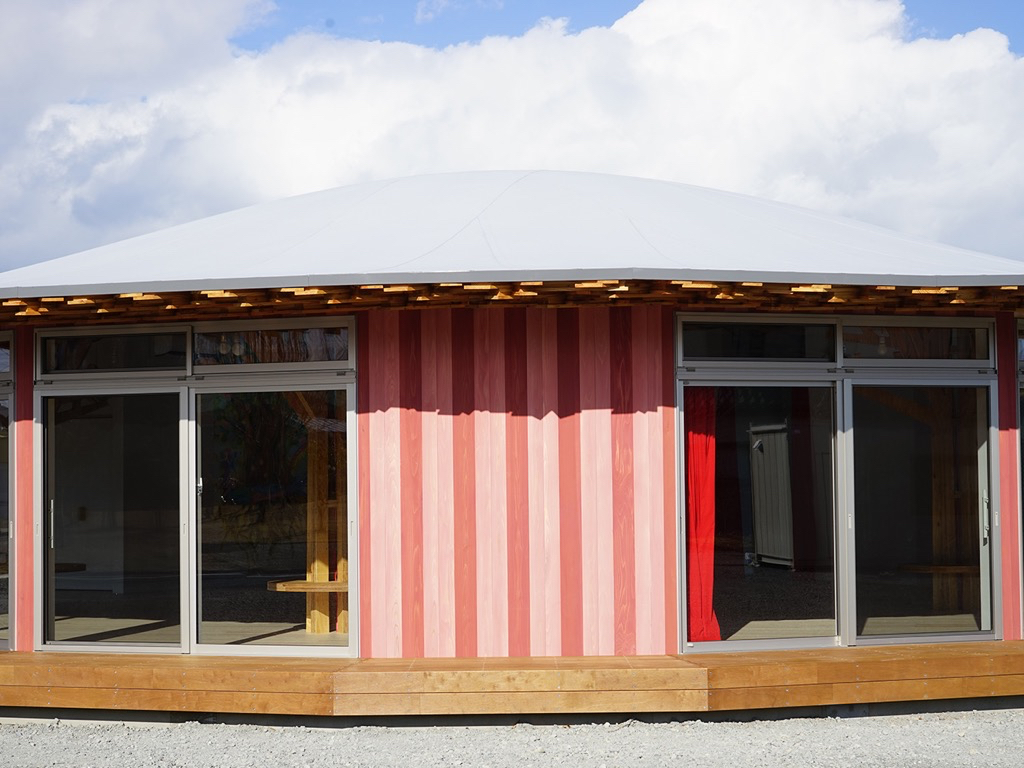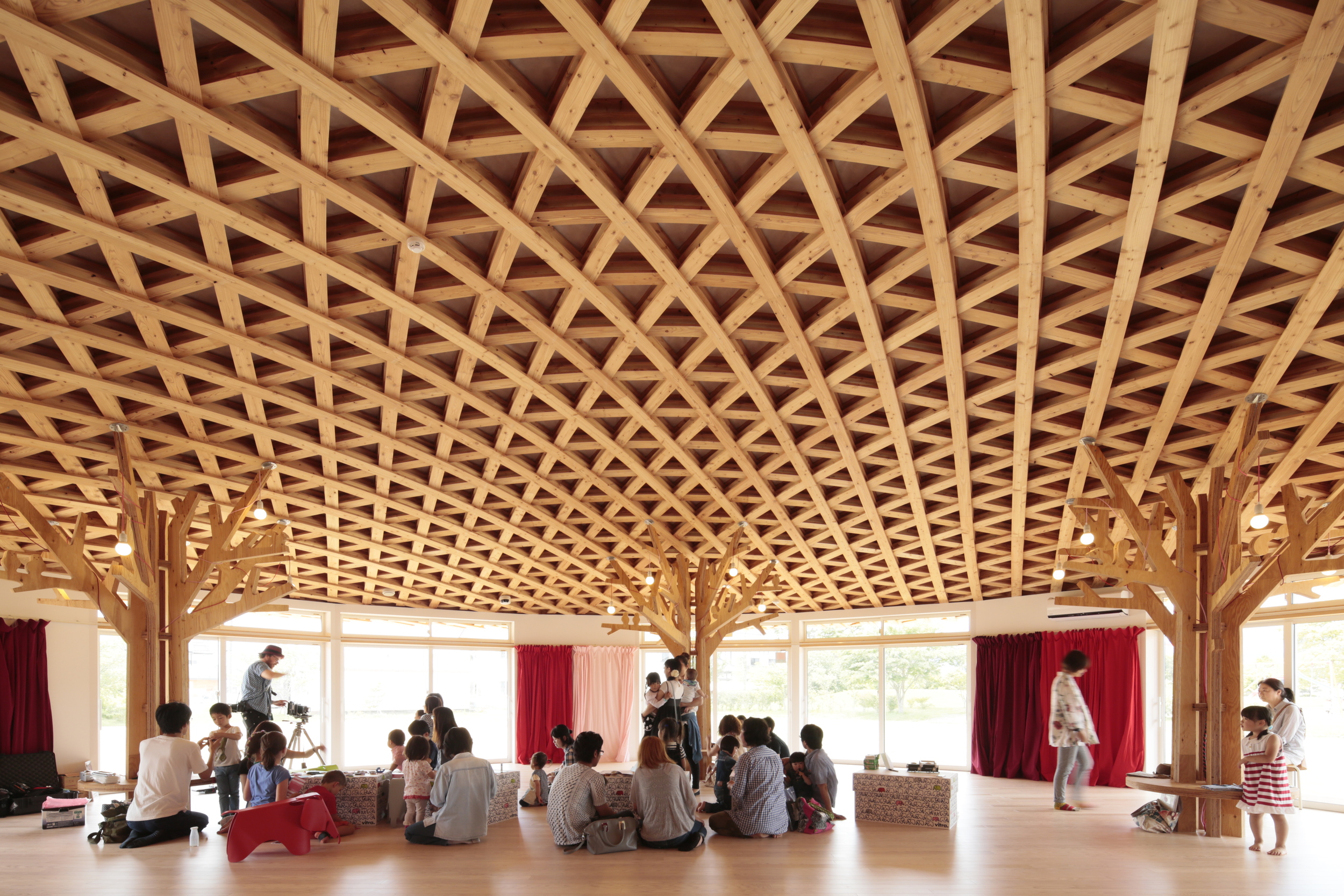 Follow our new Instagram feed here
HOME-FOR-ALL Soma City, a project commissioned for the HOME-FOR-ALL NPO in the aftermath of the devastating 2011 Tohoku earthquake, was completed in Summer 2015. The Soma City HOME-FOR-ALL offers a safe place where children can play and a community can come together.
The project was funded by donations made through T-Point Japan, generous individual donations, product and material donations - and all professional work was undertaken pro-bono.
Location - Sumida Park, Kitaiibuchi, Soma-shi, Fukushima
Principal Use - Children's Play Area
Total Floor Area - 152.87 sqm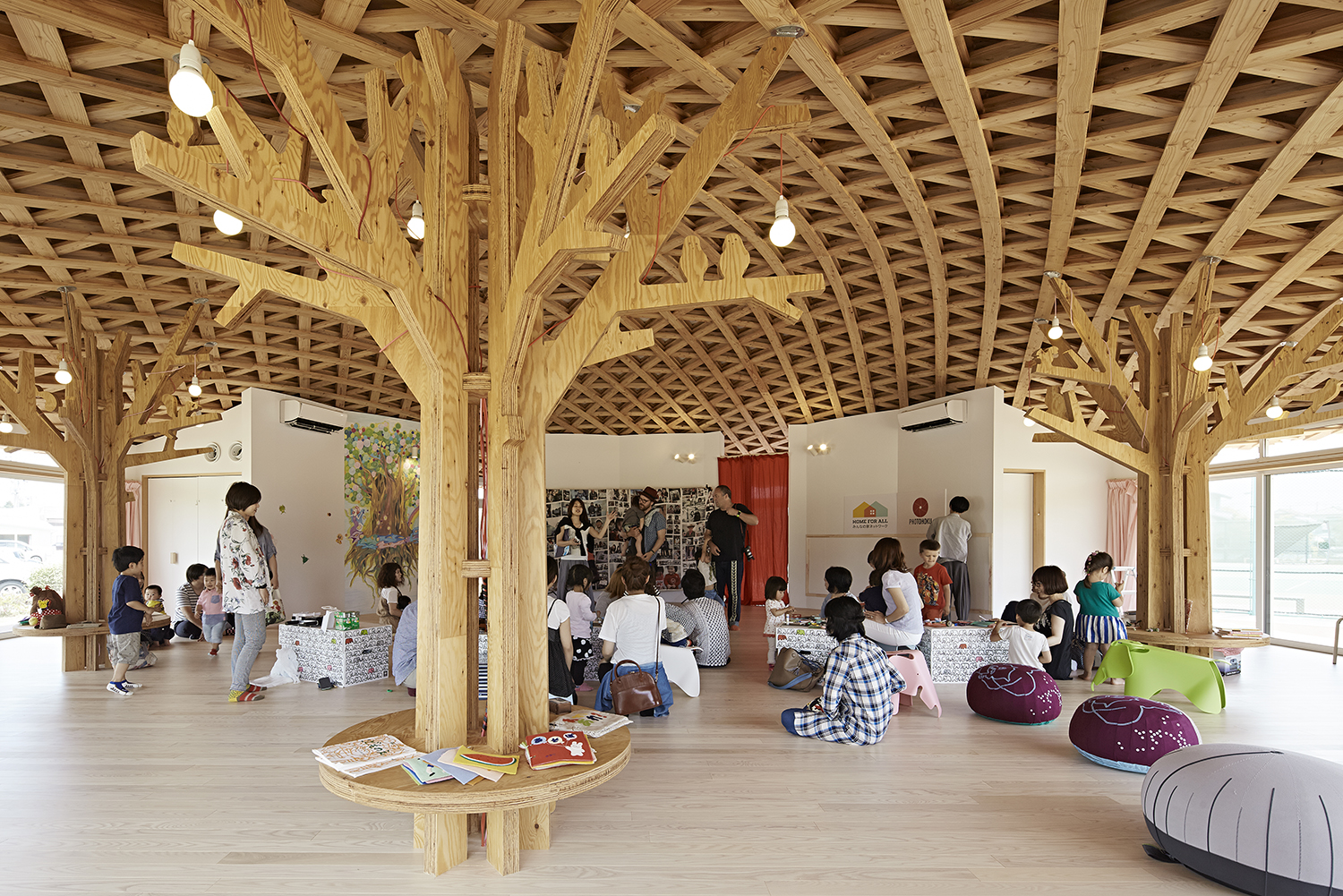 Soma City HOME-FOR-ALL won the 2016 World Architectural Festival 'Culture' Category. Congratulations to the whole team who made this project possible including Toyo Ito Architects and Associates, HOME-FOR-ALL NPO, Arup Japan and the construction company Shelter.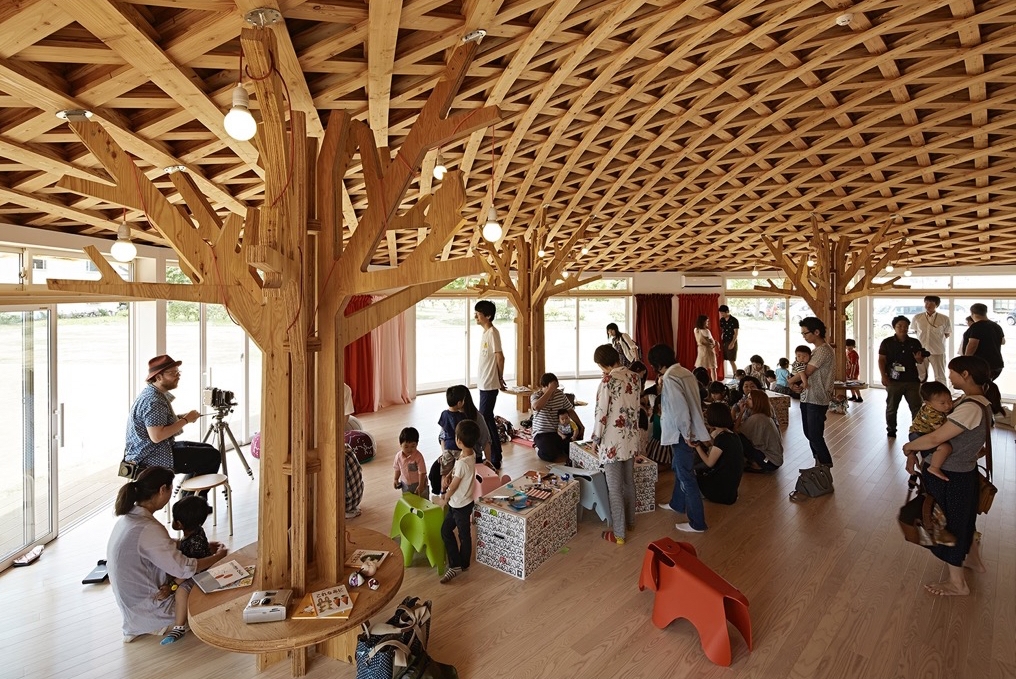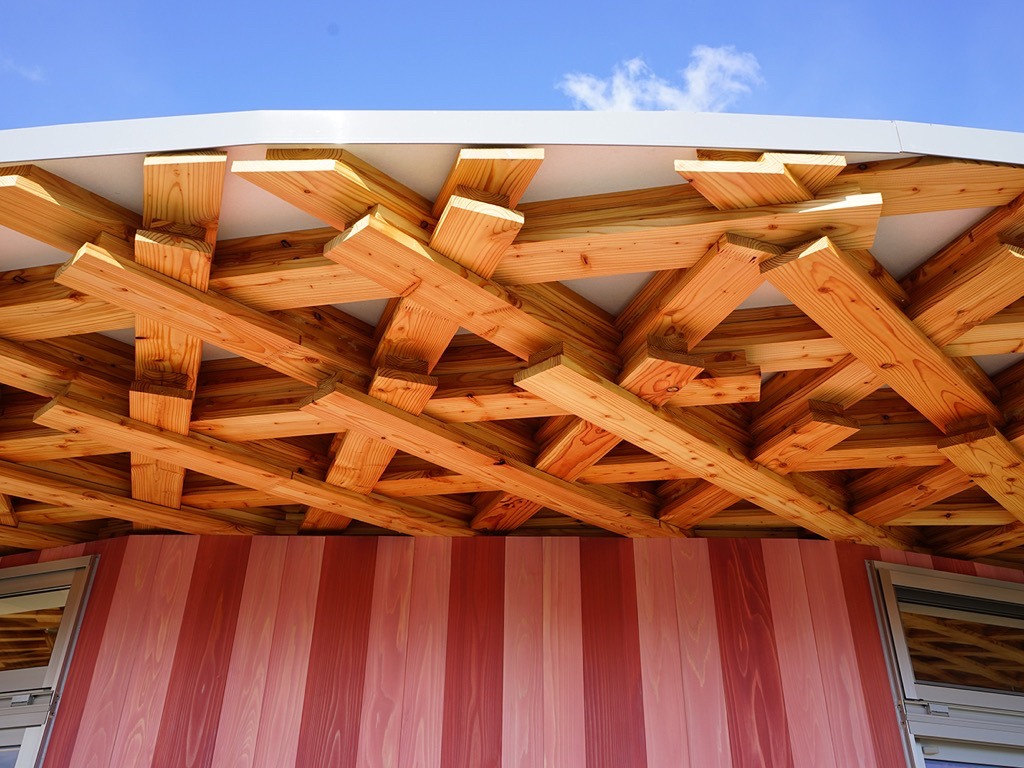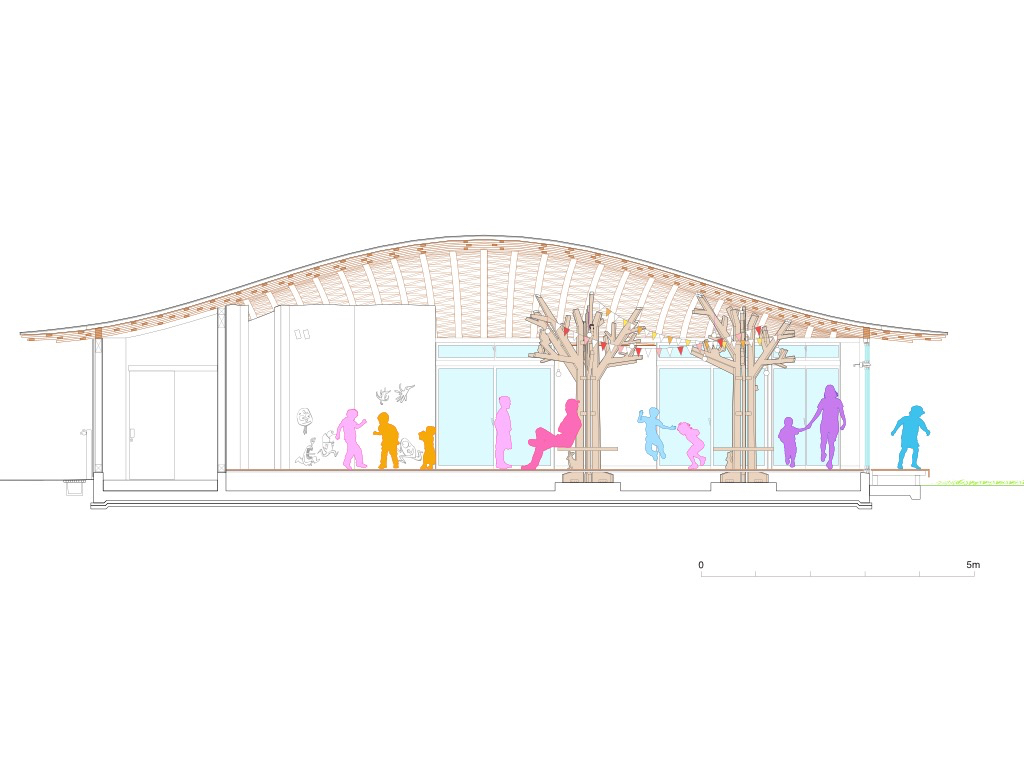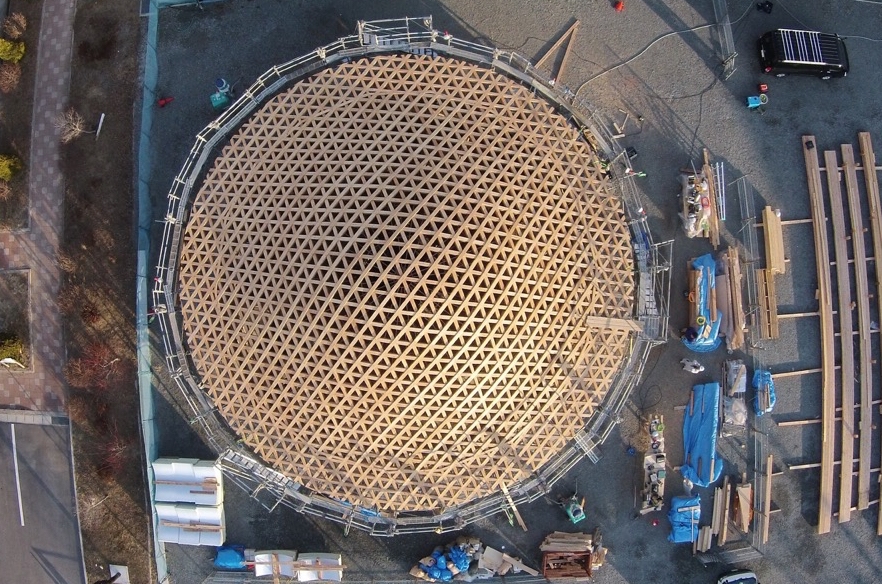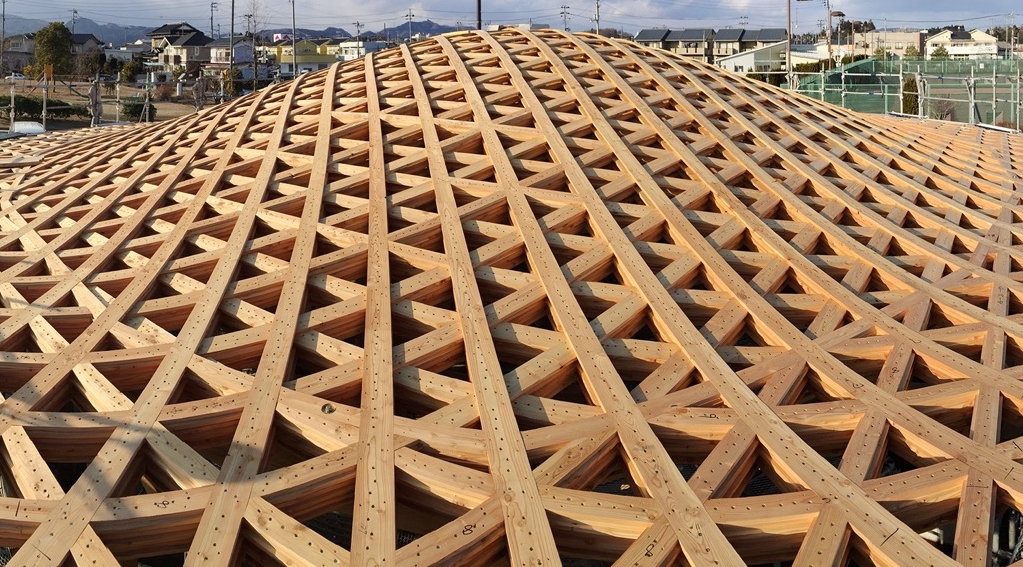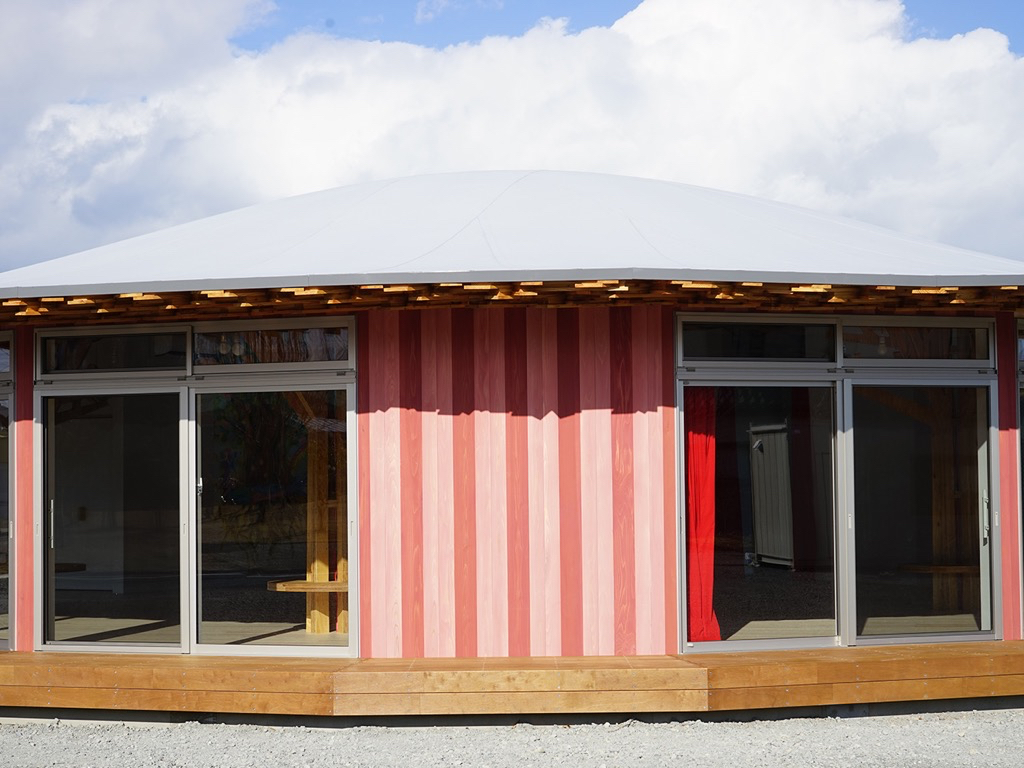 Copyright © Koichi Torimura